If it fits in the box, it ships with us
GLOBAL INTERNATIONAL FREIGHT FORWARDER
We provide a full range of door-to-door logistics services.
We tailor our logistics plans to optimize costs and shipping times for each individual client.
We manage your cargo along the entire route.
Our experts will provide all the assistance you need to ship your goods.
To ensure the smooth operation of your business through the prompt delivery of your cargo to any location worldwide.
At OLVI Forwarding Ltd., we respond to your needs with helpful solutions. Qualified team and agents worldwide are the foundation of our success.
Are you a small business or a large corporation? We don't care. We can handle your shipping needs!
The best stories are those that really happened.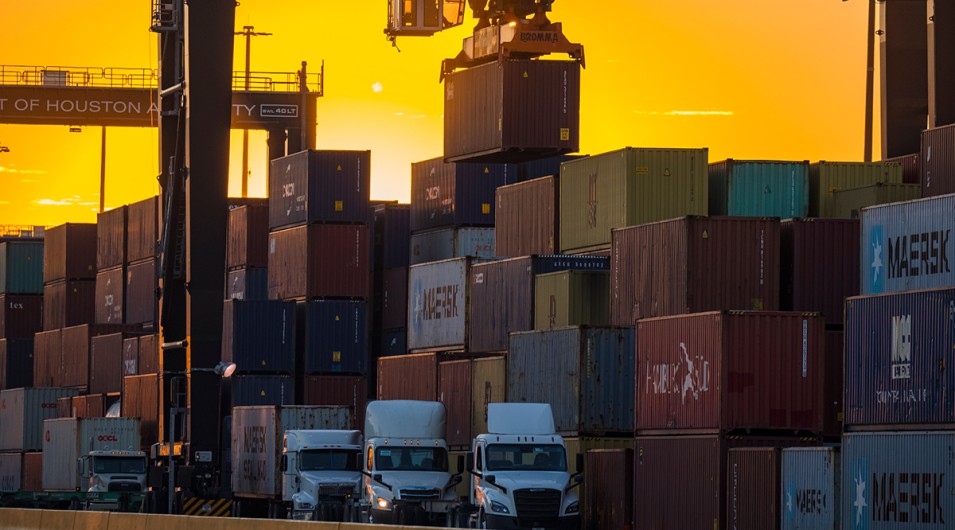 While the worst of the global supply chain snarls brought on by the COVID-19 pandemic now appear to be in the rearview mirror, it's still not business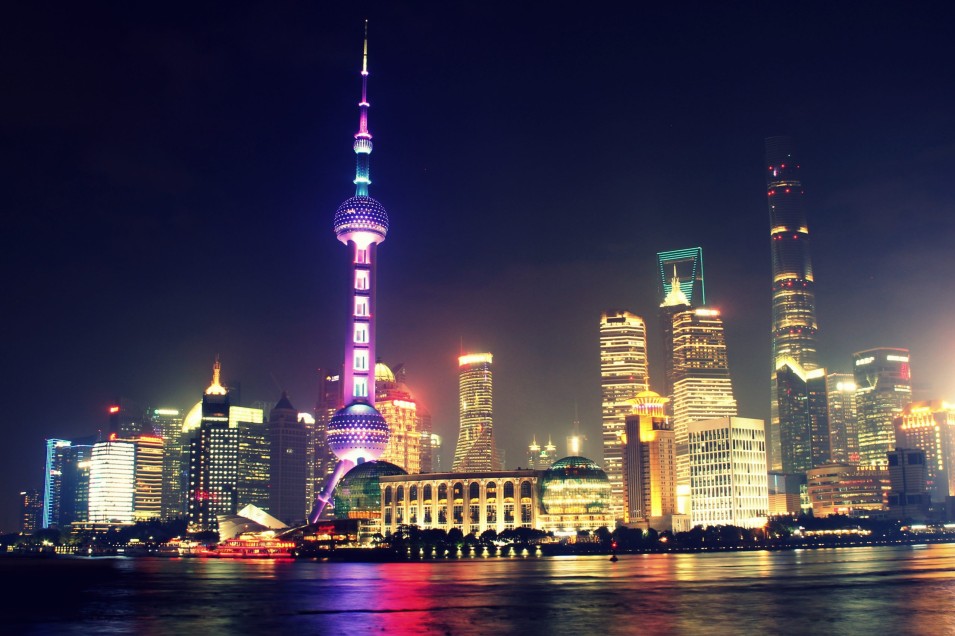 Intermodal Asia 2022 takes place in Shanghai on 14 – 16 December 2022. The Intermodal Asia exhibition and conference brings together the container and intermodal industry's most influential decision-makers
We're happy to answer any questions you may have, so feel free to get in touch. What's your question?
E-mail: info@olvi.ltd
  www.olvi.ltd
Company Address: Omonias, 714C 3048, Limassol, Cyprus
Olvi Forwarding Ltd Agents
SHIPPING STATION INC.
Tel. +1 561 344-8816
2050 N Andrews Avenue, Ste 102, Pompano Beach, 33069, Fl, USA
RUILIN HOLDINGS CO.,Ltd
Tel. +86 138 1780 5163
Suite 1503 15/F
CARNIVAL COMMERCIAL BUILDING
18 JAVA ROAD POINT, HK