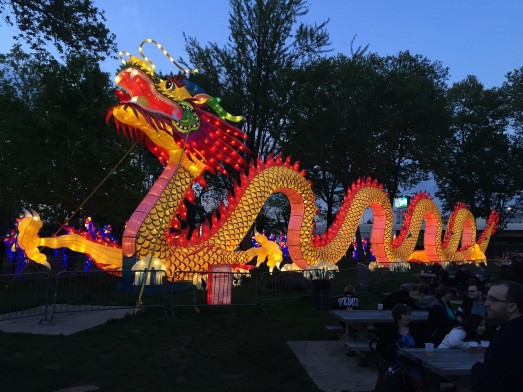 It is well known that Chinese New Year, the biggest festivity of the year in the country, creates a certain level of turbulence in the supply chain.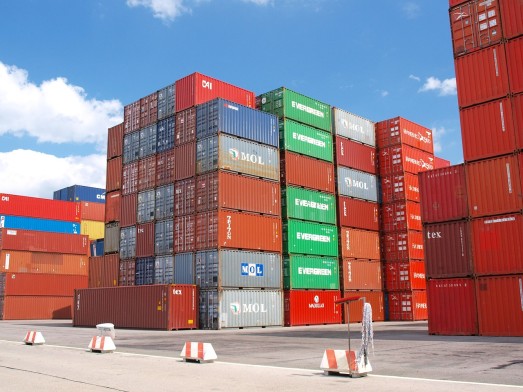 Maersk and IBM caused a stir when they revealed TradeLens as a blockchain solution for global trade in 2018, signing up dozens of partners. Not long after its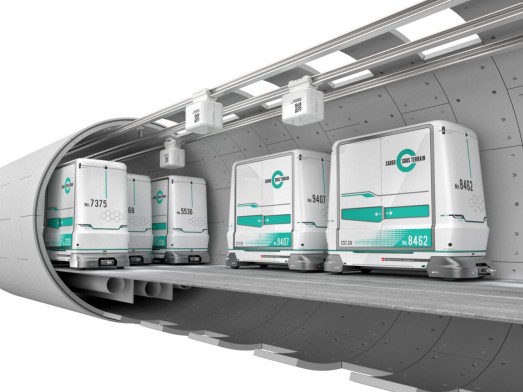 By 2031, a brand new and innovative means of transport can appear in Switzerland. It will be fully dedicated to moving freight via the special underground lines.
3/3